The Cali Connection Seeds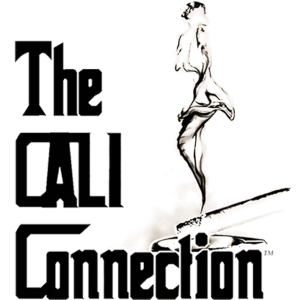 The Cali Connection Seeds is a multiple Cannabis Cup award-winning seed company dedicated to providing patients and breeders with the best genetics.
The Cali Connection Seeds produces many excellent strains, such as DeadHead OG, Sour OG and Chem3 OG, to name a few. The seedbank earned widespread recognition when one of their strains, the Original Buddha Tahoe OG Kush, won 3rd place in the 2011 Cannabis Cup.
The Cali Connection since won many more prizes such as the Seed Co. Hash Cup. Ever growing, The Cali Connection guarantees the quality of their seeds by rigorous protocols and regular testing. A large number of their varieties are for in- AND outdoors This depends on the climate you live in, ofcourse. They also offer many excellent feminized seeds, as well as varieties with higher yields, high CBD-levels and attractive Indica- and Sativa strains.
Their Mission
Founded to deliver Californian excellence to the world, the seedbank comes from a merger between the best Californian breeders. This new team worked for years before introducing their strains to the world. True genetics is their mission. The Cali Connection: "Our goal is to make sure that in every possible way we provide a seed that is true to the genetics of its mother and or hybrid or cross…". With the conviction of offering the finest genetic quality, the company opened for breeders from all walks of life. They could not wait to share their favorite genetics with the world!
Filter
Showing all 12 results