1851: Marijuana is listed in the U.S. Pharmacopoeia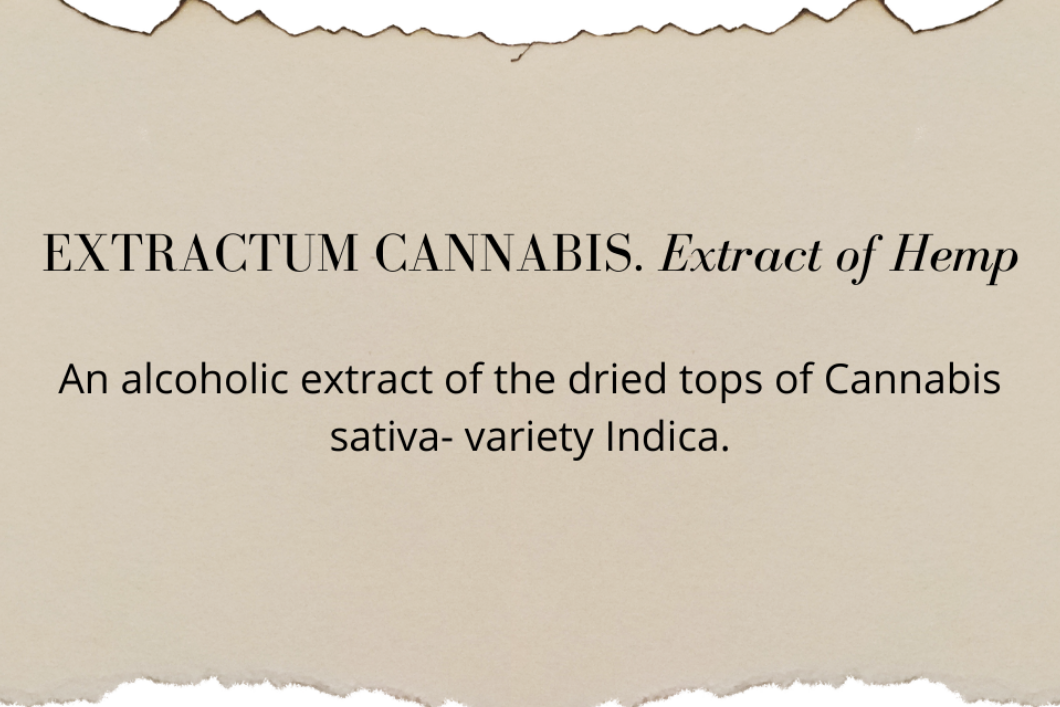 1851: Marijuana is listed in the U.S. Pharmacopoeia.
In the 1820's several American medical societies created the first edition of the United States Pharmacopoeia (U.S.P.).
The purpose was to identify and standardize the till then mostly botanical drugs in medical use. The book dictates the exact formula, parts of the plant, and the exact method of preparation of base drugs for pharmaceutical use.
Between 1850 and 1937, marijuana was widely used in American medical practice for a wide range of ailments. In 1851 Marijuana is admitted as as a recognized medicine in the 3rd edition of the U.S. Pharmacopoeia under the name of Extractum Cannabis or Extract of Hemp and listed until 1942.
The National Formulary and United States Dispensatory, less selective, also included monographs on marijuana and cited recommendations for its use for numerous illnesses. In 1851 the United States Dispensatory reported:
"Extract of hemp is a powerful narcotic [here meaning sleep-producing drug], causing exhilaration, intoxication, delirious hallucinations, and, in its subsequent action, drowsiness and stupor, with little effect upon the circulation. It is asserted also to act as a decided aphrodisiac, to increase the appetite, and occasionally to induce the cataleptic state. In morbid states of the system, it has been found to cause sleep, to allay spasm, to compose nervous disquietude, and to relieve pain. In these respects it resembles opium; but it differs from that narcotic in not diminishing the appetite, checking the secretions, or constipating the bowels. It is much less certain in its effects, but may sometimes be preferably employed, when opium is contraindicated by its nauseating or constipating effects, or its disposition to produce headache, and to check the bronchial secretion. The complaints in which it has been specially recommended are neuralgia, gout, rheumatism, tetanus, hydrophobia, epidemic cholera, convulsions, chorea, hysteria, mental depression, delirium tremens, insanity, and uterine haemorrhage."[2]
At the end of the 20th century more than 20 prescription medicines containing cannabis were sold in U.S. pharmacies. Cannabis-based medications were commonly available until 1942, when cannabis was stricken from the book.
1. Easton, Pa.: Mack Printing (1851): The Pharmacopoeia of the United States of America, pp. 332-334.
2. WOOD, George B. & BACHE, Franklin eds. (1851): The Dispensatory of the United States of America. 9th ed. Philadelphia: Lippincott, Grambo, 1851, pp. 310-311.

Research and text © Hempshopper Amsterdam.